Volvo Cars opens technology center in Kraków – employs several hundred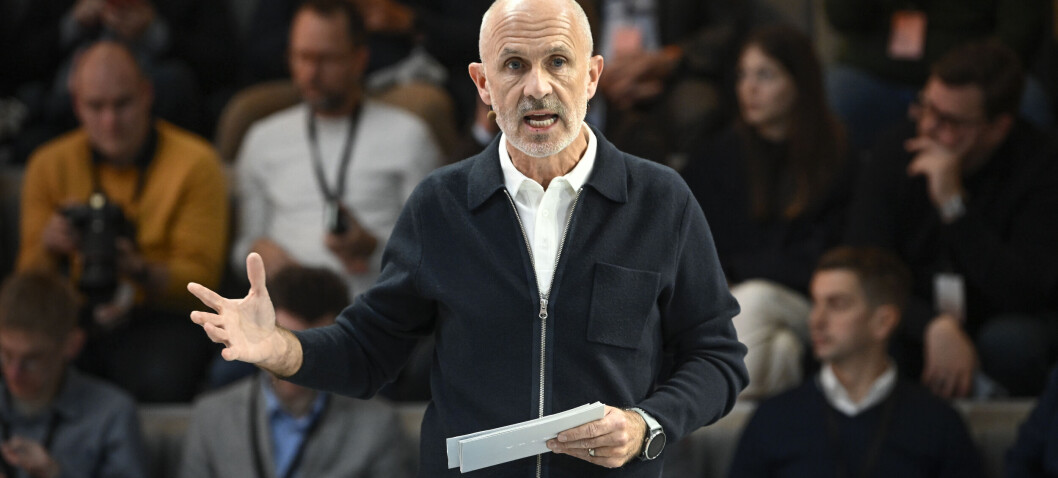 VEHICLE
Volvo Cars CEO Jim Rowan.

Anders Wiklund/TT
Volvo Cars is opening a technology center in Poland's second largest city, Kraków, and aims for between 500 and 600 employees on site by 2025. But the investment in Poland does not threaten jobs in Sweden, according to CEO Jim Rowan.
The business will develop software for the company's investment in fully electric cars. Among other things, areas such as safety technology, driver assistance and self-driving are mentioned.
– We need to prepare the company for the future and ensure that we can continue to grow. To do that, we need to find the right skills and the right quantity. We believe we can do it in Poland, says Volvo Cars CEO Jim Rowan to TT.
Volvo Cars is primarily looking for software engineers for its technology center in Kraków. The car manufacturer currently has over 4,500 software engineers in the company. The majority of these are located in Sweden, according to Jim Rowan.
Does this mean that jobs can move from Sweden to Poland?
– This is not about replacing something, but supplementing it with operations in other parts of the world.
Growing technology center
Behind the decision to locate Volvo Cars' new operations in Kraków, Jim Rowan highlights that the city is a growing technology center.
– Kraków has a wide network of technology companies in the region. The city also has a prominent telecoms sector, he says.
In recent years, Poland has attracted several global companies. Microsoft announced in 2020 that the company will invest over SEK 10 billion in a data center outside Warsaw, which will provide cloud services. Even Google has established a center for cloud services in the Polish capital.
Volvo Cars already has similar technology centers in Stockholm and Lund as well as in Bangalore in India.