The house search in the cloud service behind the rape charges: "Has been decisive"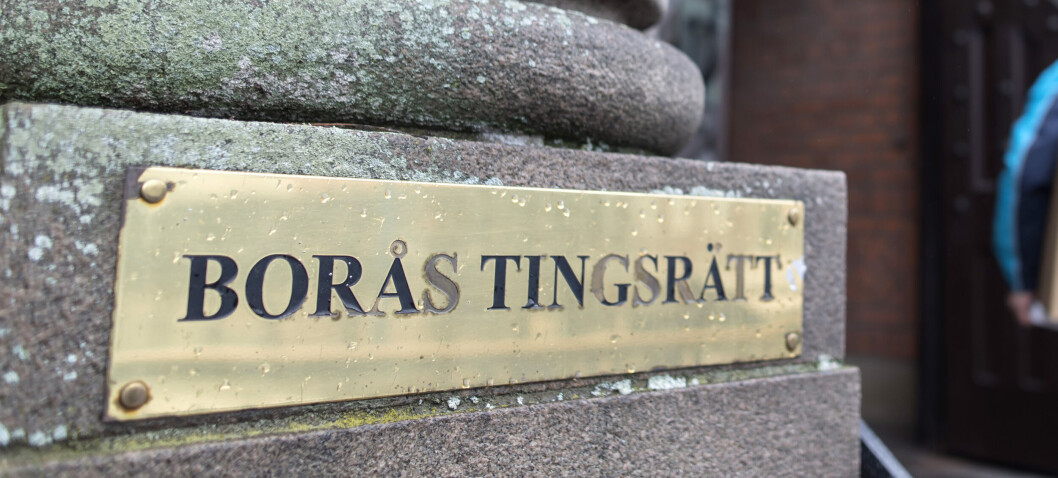 CLOUD SERVICES
The man is charged at the Borås district court with six counts of rape against children. Four of them, which contained threats, are described as serious. Archive image.

Thomas Johansson/TT
A 25-year-old man is charged in Borås with the rape of two teenage girls. A new rule on house searches in cloud services has, according to the prosecutor, been important for the evidence.
The indictment concerns five rapes, of which three are aggravated, against one girl, and one aggravated rape against the other girl.
During the gross rapes, the 25-year-old, according to the prosecutor, threatened the girls in order to get them to participate in intercourse that was filmed. The threats were made in messages where the man pretended to be another person. The girls got the impression that the person threatened both themselves and the 25-year-old.
The accused denies the crimes. He was arrested in August, after a relative of one of the girls raised the alarm.
The man initially made contact with one of the girls via the internet. The suspected crimes were committed beginning in May. One of the rapes is said to have taken place in a hotel.
Conversations in chat forums

An important part of the investigation has been that it was possible to search the house remotely in so-called cloud services, according to a new possibility that the police have been given in their regulations.
– It has been decisive, I would say, because we have such a strong evidence base, says District Attorney Andrea Andersson.
It is mainly conversations in chat forums that the police were able to secure in that way.
– They were accessed via a phone that was confiscated, Andersson says.
In the past, the investigators, in such a situation, have only been able to access material that was stored in the phone.